When we first sat down to discuss the desire to create a truly sustainable, socially conscious brand that could create value instead of wasting resources, we didn´t realize that we were starting a never-ending quest. It triggered our obsession with finding the best possible solutions and materials to integrate our products, so that we could fulfill the promise we set out to make: creating a minimal impact product while also keeping the design and craftsmanship at a standard of excellence. After 2 years of research, development and testing, we finally found the best mix to uphold our commitment.

Leather is an important component of our products.
Following our vision of minimal impact on our ecosystem, we source our leathers in Europe, only from sustainable partner farms. We make sure there is no intensive crops or deforested fields linked to our suppliers or their system. On top of that, we banned any use of metals, like chromium, and we promise you that no toxic dyes are used in the process of tanning.
CERTIFICATE: ISO20200:2004

WE USE IT IN: footbeds, linings, and uppers.

Crepe is a sustainable, organic material produced with the sap extracted from the Seringueira tree ( Hevea Brasiliensis ). The process of creating crepe soles came from the idea of producing soles the same way that the indigenous people of South America did. We only use sap extracted from the Hevea tree. These trees grow in tropical rain forests. The sap is collected by cutting thin strips of bark from the tree and allowing the latex substance to be tapped. This harvesting does not weaken the tree, far from it, it actually helps it flourish.
WE USE IT IN: soles

Cork is a 100 percent natural, biodegradable and renewable resource. It´s one of the most sustainable and versatile natural materials in the world. It comes from the cork oak tree. Layers of the tree bark are stripped off (without harming the tree) and turned into various products, most often wine corks.
Bark is harvested from the tree every 9-12 years. Harvesting bark does not harm the tree. Each time cork is harvested; cork bark regenerates itself. In fact, cork trees live between 100 and 300 years. Romans were known to be the first to use cork in footwear, to improve comfort.

WE USE IT IN: soles
Organic Cotton
& other plant based fibers

Organic cotton is generally defined as cotton that is grown organically in subtropical countries such as India, Turkey, China, and parts of the USA from non-genetically modified plants, and without the use of any synthetic agricultural chemicals such as fertilizers or pesticides aside from the ones allowed by the certified organic labeling . As a result, it doesn't poison the water, soil or air, and is even beneficial to the environment. Cotton workers on organic cotton farms are spared from health problems caused by chemicals in cotton farming.
Besides cotton, Lusquinos uses fibers from organic corn and kenaf to assemble our
biodegradable footbeds, as well and jute in producing the laces for our casual line.
CERTIFICATES: VEG600 (912 0007) / CU854445GOTS-01.2018 / CU845359GOTS-01.2018
WE USE IT IN: canvas uppers and laces and footbeds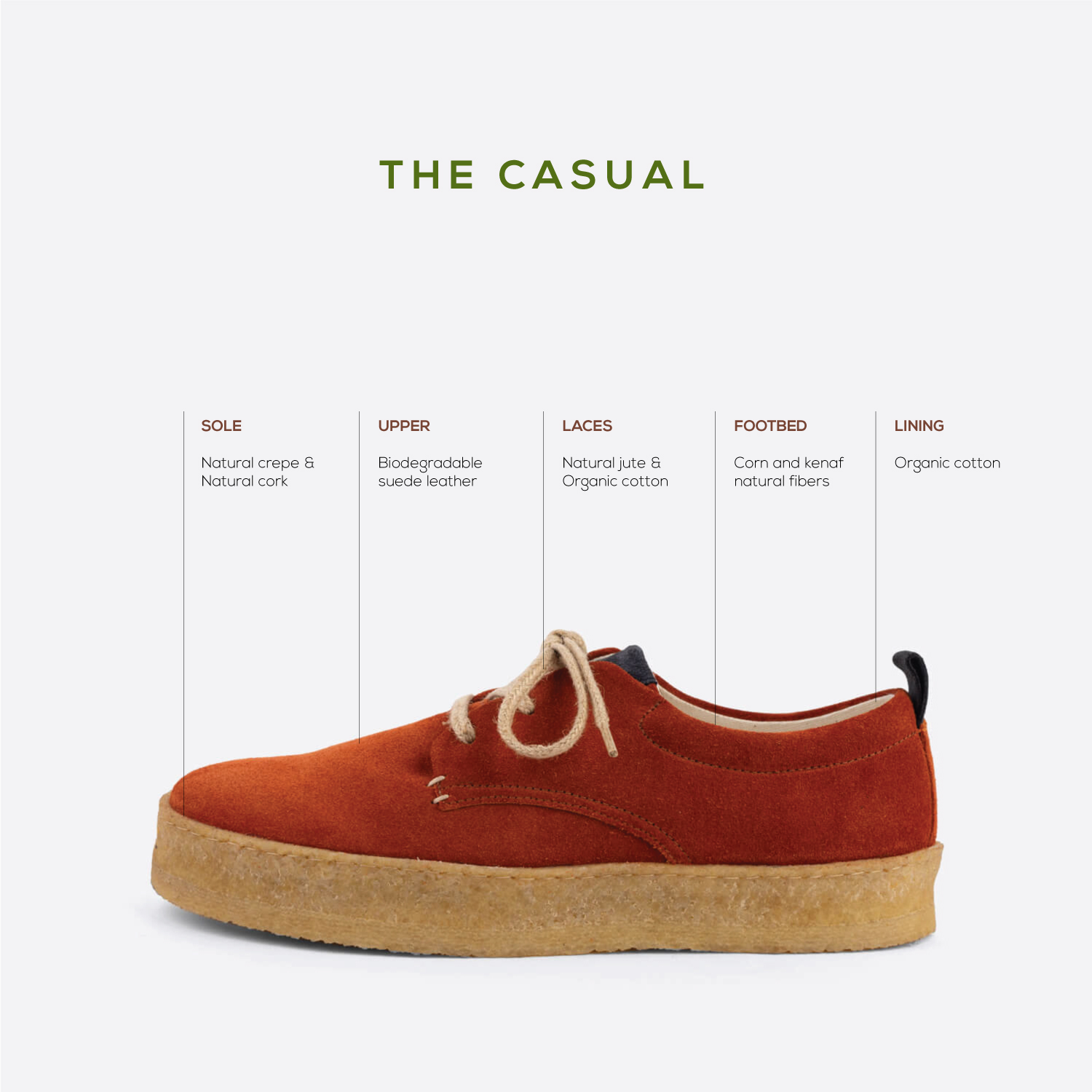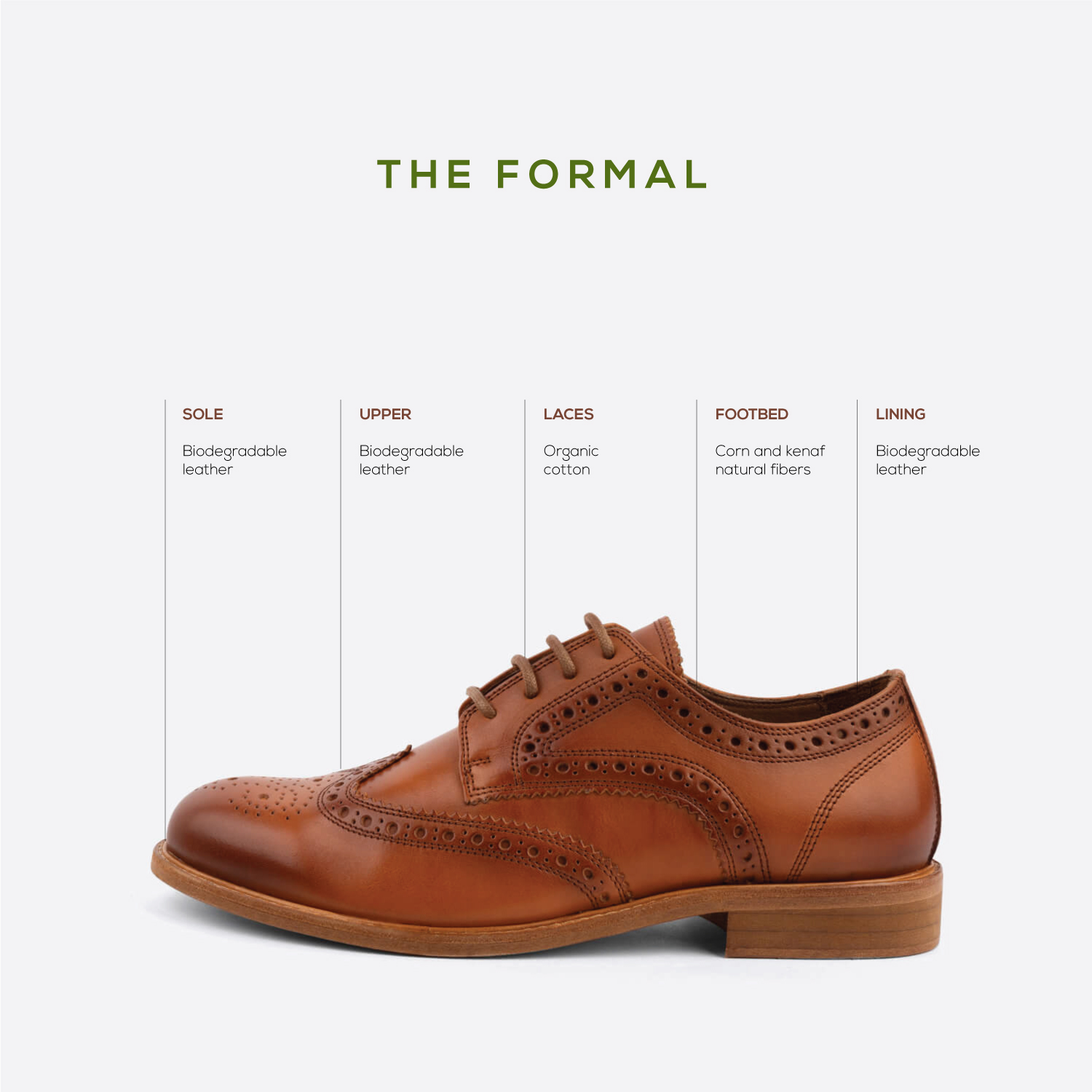 One of our main goals was to stand up for local ecosystems, so our team decided that we would work almost exclusively with "neighbours", so we could have a low impact footprint. We also believe in transparency and truth. We believe it´s the only way to go forward. So we thought we should give the spotlight to our partners, the heart of Lusquinos. Our brand is only a reality because of the capacity for us to work together, as a team. Here they are, the guys behind the curtain, the craftsmen that helped us make this dream come true.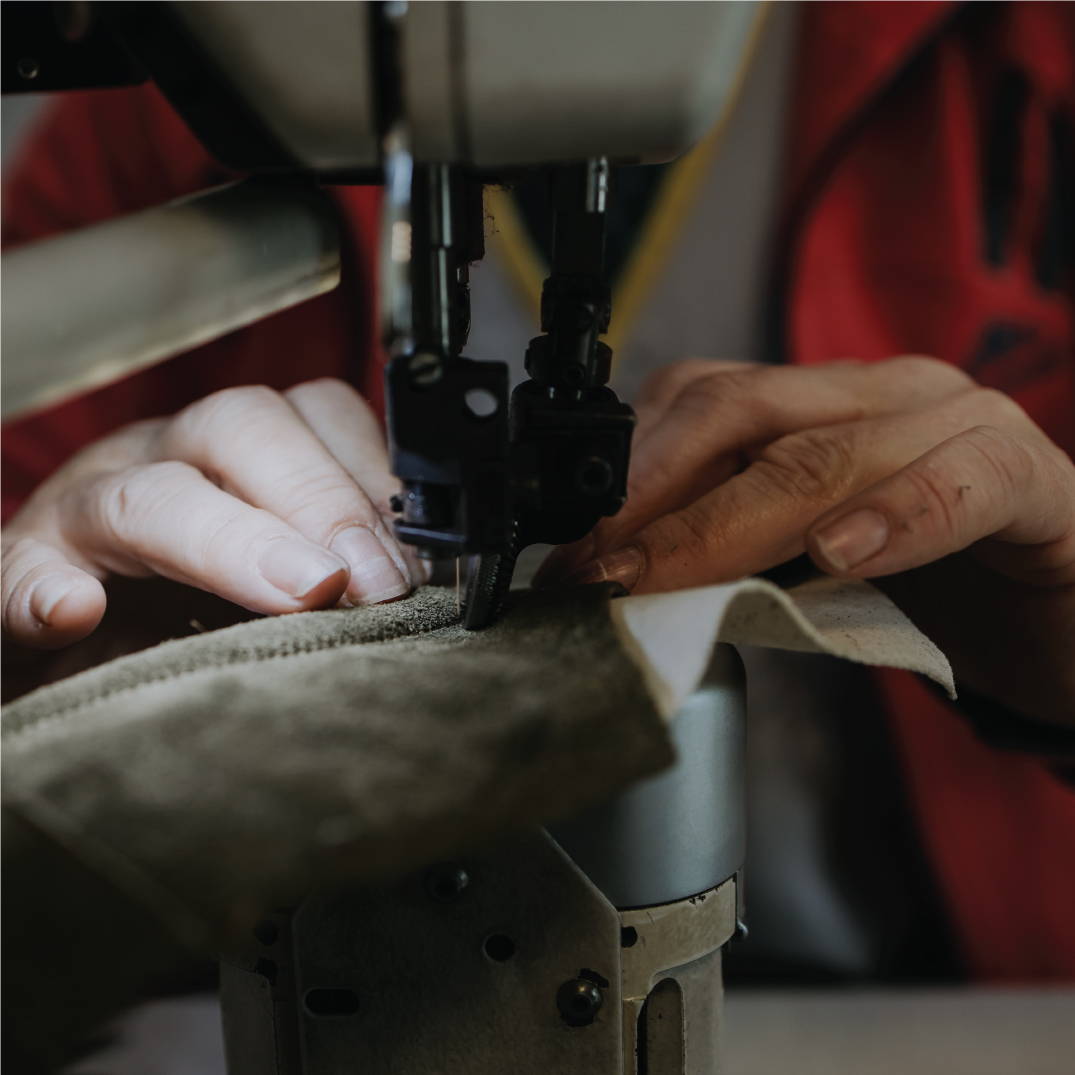 ONIX
Felgueiras, Portugal

Shoemakers since 1991, our personal friends from Onix are invaluable as a close partner of the reinvented Lusquinos brand, as they are responsible for assembling all our shoes.

Being a family run business, we can count on their commitment and help. Zé Pedro is an objective driven, detail focused professional, with whom we have a special relationship.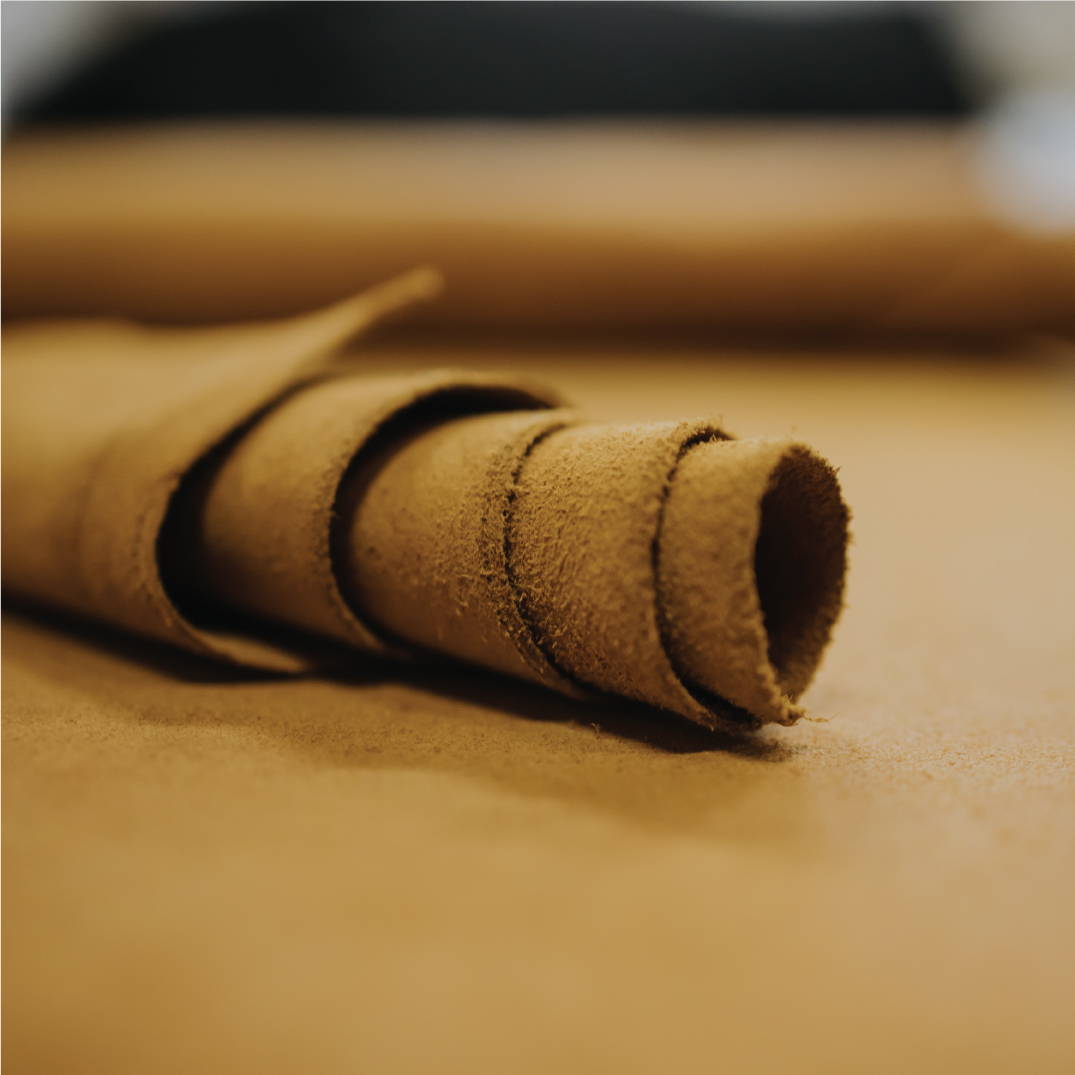 AVENEDA
Ovar, Portugal
Another family owned business, Aveneda supplies the biodegradable leathers we use here at Lusquinos.
All leathers come from small production farms and are treated with clean, chemical free products. There´s a strong focus on reusing leftovers and maintaining a strict policy of water recycling.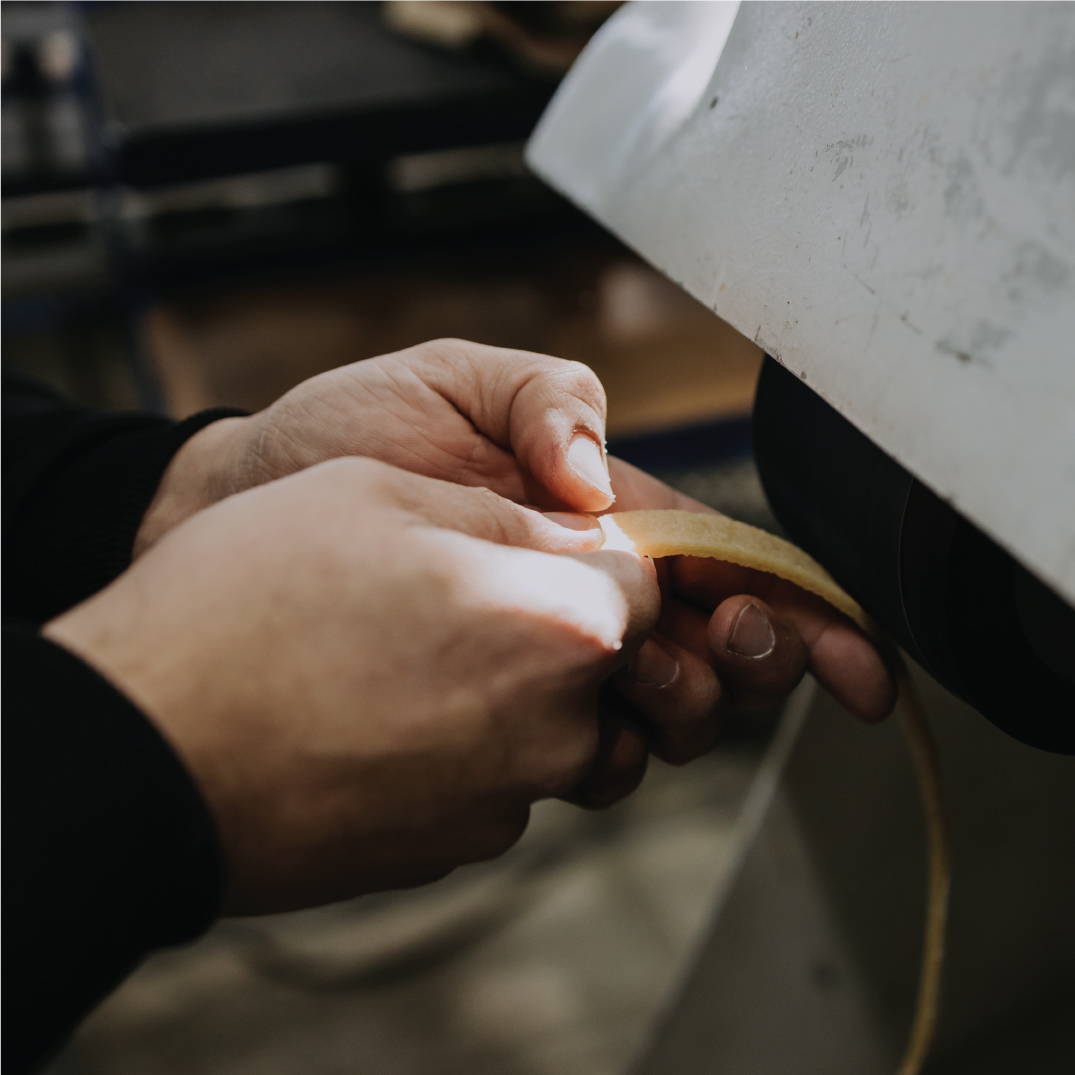 JUST SOLES

Felgueiras, Portugal
We took the challenge of creating a sustainable and comfortable sole very seriously. Just Soles worked along side us through the process of imagining a new design that could respect our vision. This collaboration resulted in the combination of crepe and cork to create the sole that you can find in all our casual models.

Together, we also managed to create a solution for our classic shoes, using only biodegradable leather, free of chemicals or any hazardous materials.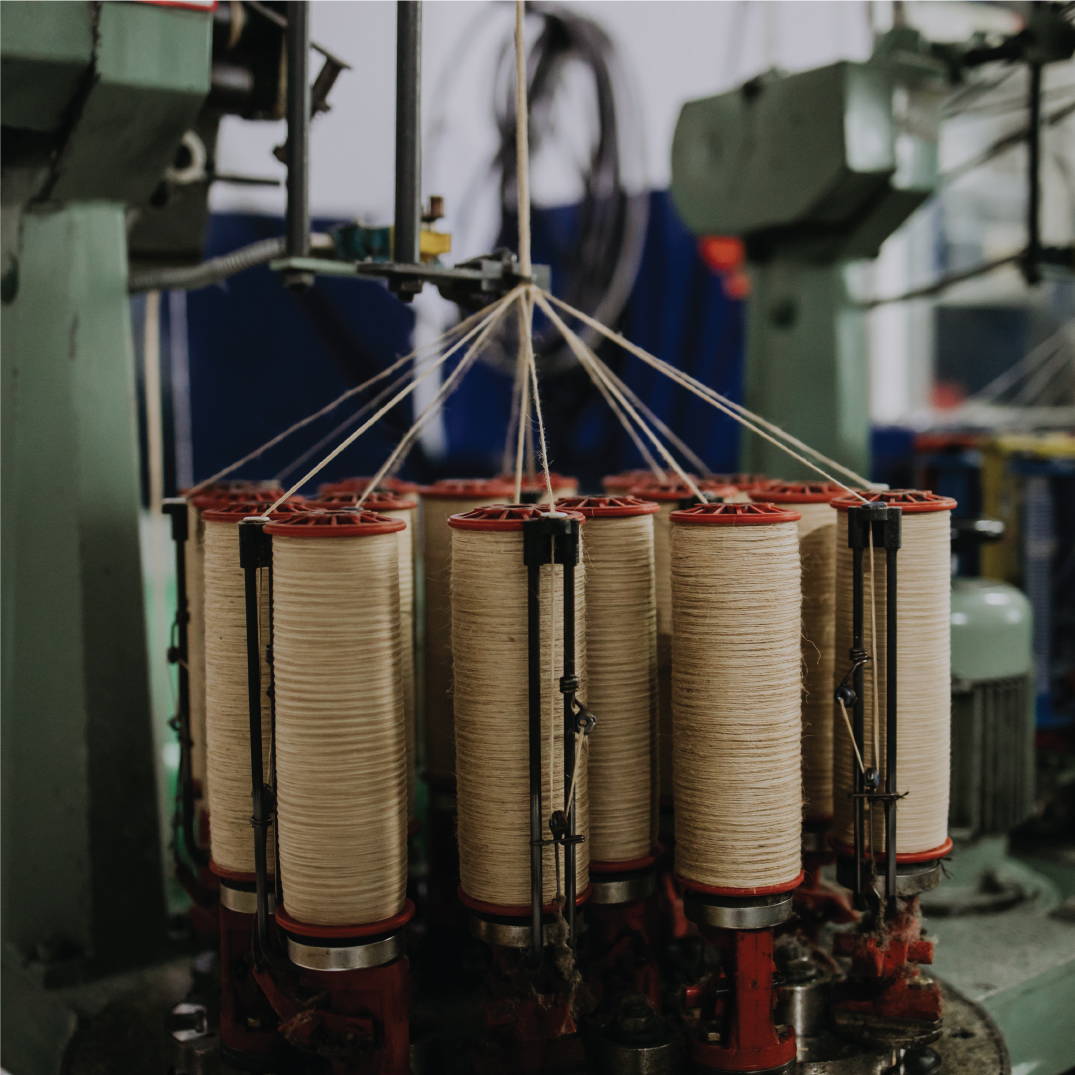 ORVIFEL
Felgueiras, Portugal
Orvifel was identified early on as a preferable solution to create and supply the Lusquinos laces. With a father and son management, the company brainstormed with our team and came up with a solution that really exceeded our expectations.
Our laces have no plastic or metal, and their tips are made from paper paste.